Roll Me Up Ice Cream Rolls- A delicious flavour sensation
Here at Roll Me Up we strive to make your simcha the best it can be. We offer a variety of ice cream rolls that are sure to please everyone in attendance. Call us today for more information on our services and pricing!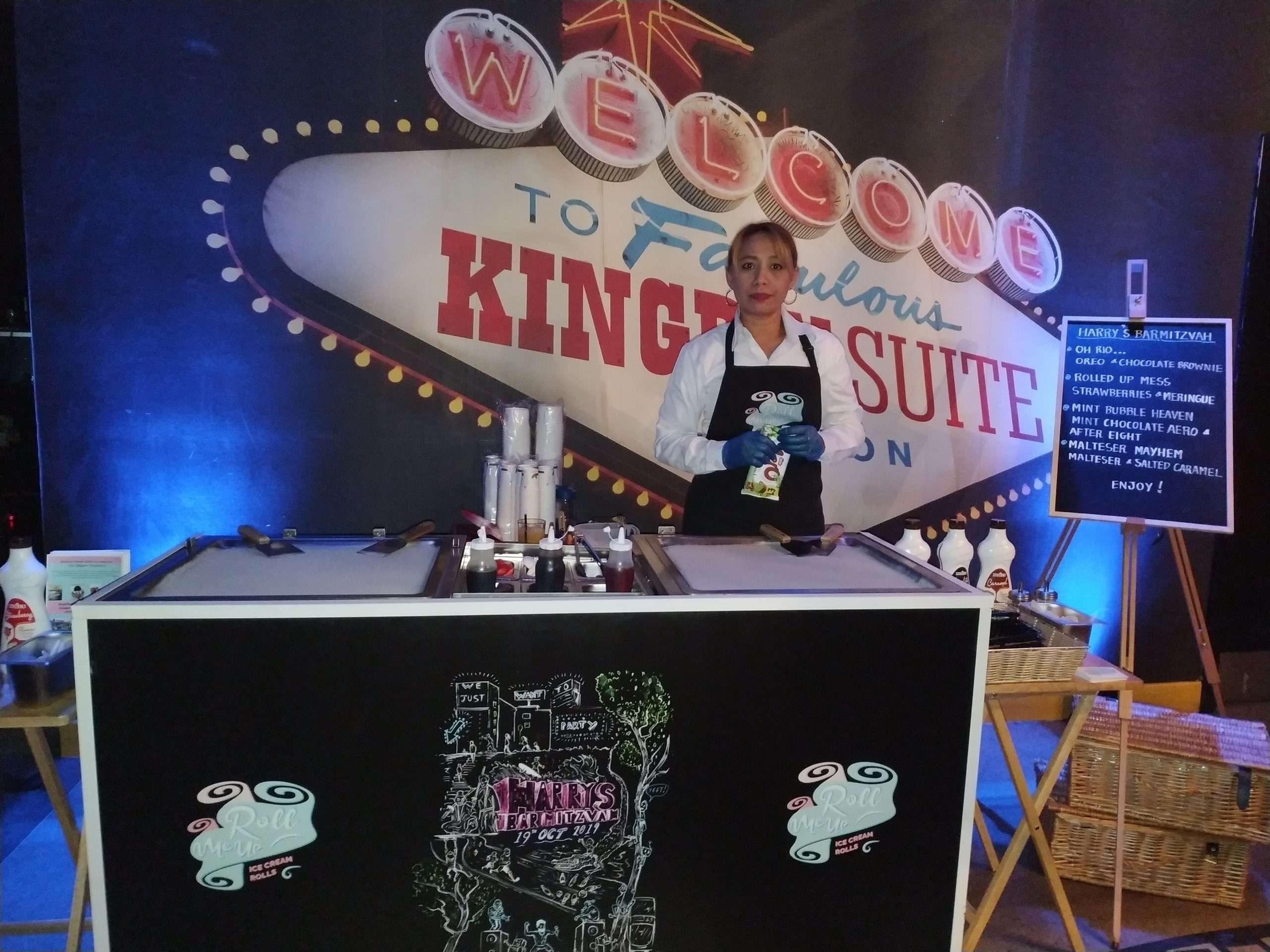 A Dessert That Delights
At Roll Me Up, we understand the significance of a Bar or Bat Mitzvah in marking a memorable milestone. It's a time of joy, celebration, and tradition. To complement such a momentous occasion, why not offer a dessert that is both fun and delectably satisfying? Ice cream rolls are an exquisite addition to any simcha, promising a unique twist on the classic ice cream experience.
Compact and Convenient Setup
Our ice cream roll carts are designed with space and convenience in mind. Requiring less than 1 metre of space and just a single power socket, our setup is compact enough to fit into any venue without hassle. We seamlessly integrate into your celebration space, ensuring that our presence adds to the ambiance without causing disruption.
Personalised Branding
To make your event truly your own, we offer personalised branding on our ice cream carts. Your logo can be prominently displayed, creating a bespoke look that aligns with the theme of your Bar/Bat Mitzvah. This personal touch not only enhances the visual appeal but also creates a cohesive event experience that resonates with your guests.
Interactive and Engaging
Ice cream rolls are not just a treat for the palate but also for the eyes. Even the kids will be enthralled by the opportunity to see and potentially take part in the ice cream rolling process. It's a hands-on experience that brings an added layer of excitement to your celebration, making it especially memorable for the younger guests.
Unparalleled Quality and Taste
Our commitment to quality is reflected in our claim: we make the most incredibly delicious creamy ice rolls in the UK. This isn't just a statement; it's a promise. The taste of our ice cream rolls is as impressive as their appearance—each bite is a testament to the premium ingredients and care we put into our craft.
A Mesmerising Experience
Our aim is simple: to amaze your guests with the most mesmerising and satisfying ice cream experience they've ever had. From the visual spectacle of the rolls being crafted to the exquisite flavours that dance on the tongue, every aspect of our service is designed to delight and impress.
Trusted by the Best Venues
We pride ourselves on having catered at some of the UK's finest venues for simchas, including The Kingpin, The Village Watford, The Irish Centre, Dyrham Park, and many others. These partnerships are a testament to the quality and reliability of our service, as well as the positive impact our ice cream rolls have on events.
How to Bring Roll Me Up to Your Celebration
To add Roll Me Up's ice cream rolls to your Bar/Bat Mitzvah celebration, simply visit our website to view the various setups and options available. Get in touch with us to discuss your specific needs, and we'll provide a tailored solution that ensures your dessert offering is as special as the occasion itself.
For an unforgettable addition to your simcha that combines tradition with a twist of modern delight, choose Roll Me Up's ice cream rolls. It's not just a dessert—it's an experience that will be cherished by all.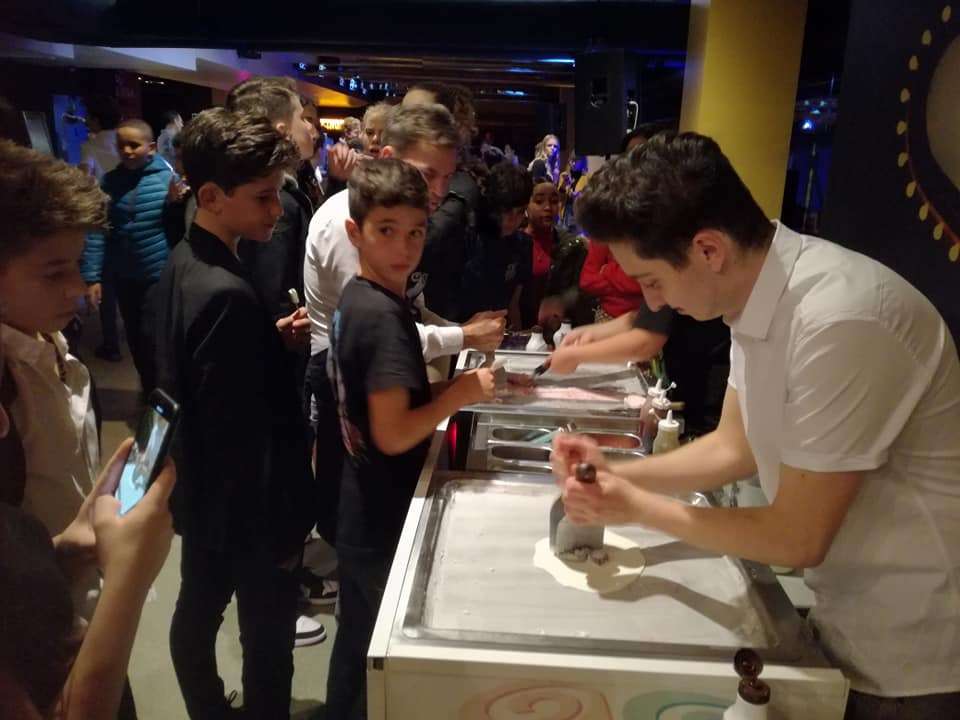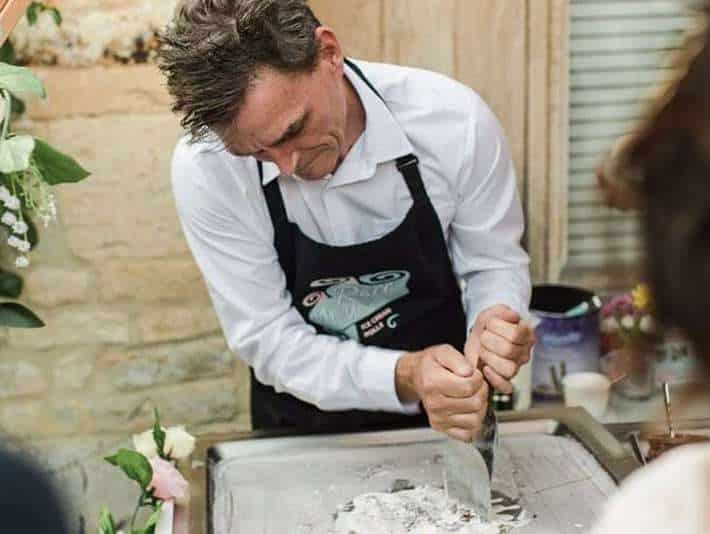 Why you should Book Roll Me Up
Bespoke Menu
Personalised Cups and carts
Delicious entertainment
Interactive fun
Create your own flavours
The kids can make their own
Guaranteed WOW
Efficient and fun staff
Find out how we can offer a truly delicious experential ice dream experience below
Don't just take our word for it ,but the numerous reviews we get.
We have been told we were "The Star of The Show" on many occasions.
We offer an ice cream roll experience like no other.
Using the very best Fresh Ingredients.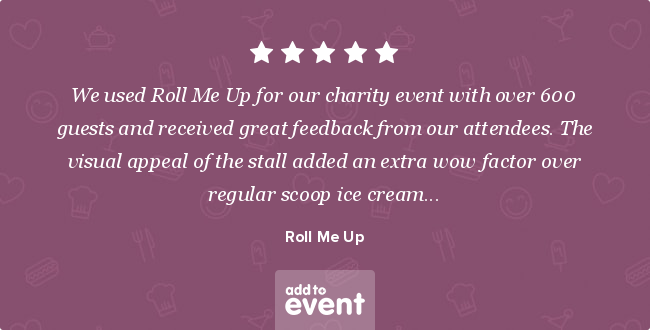 Fill in our enquiry form, and a member of the
team will get back to you as soon as possible