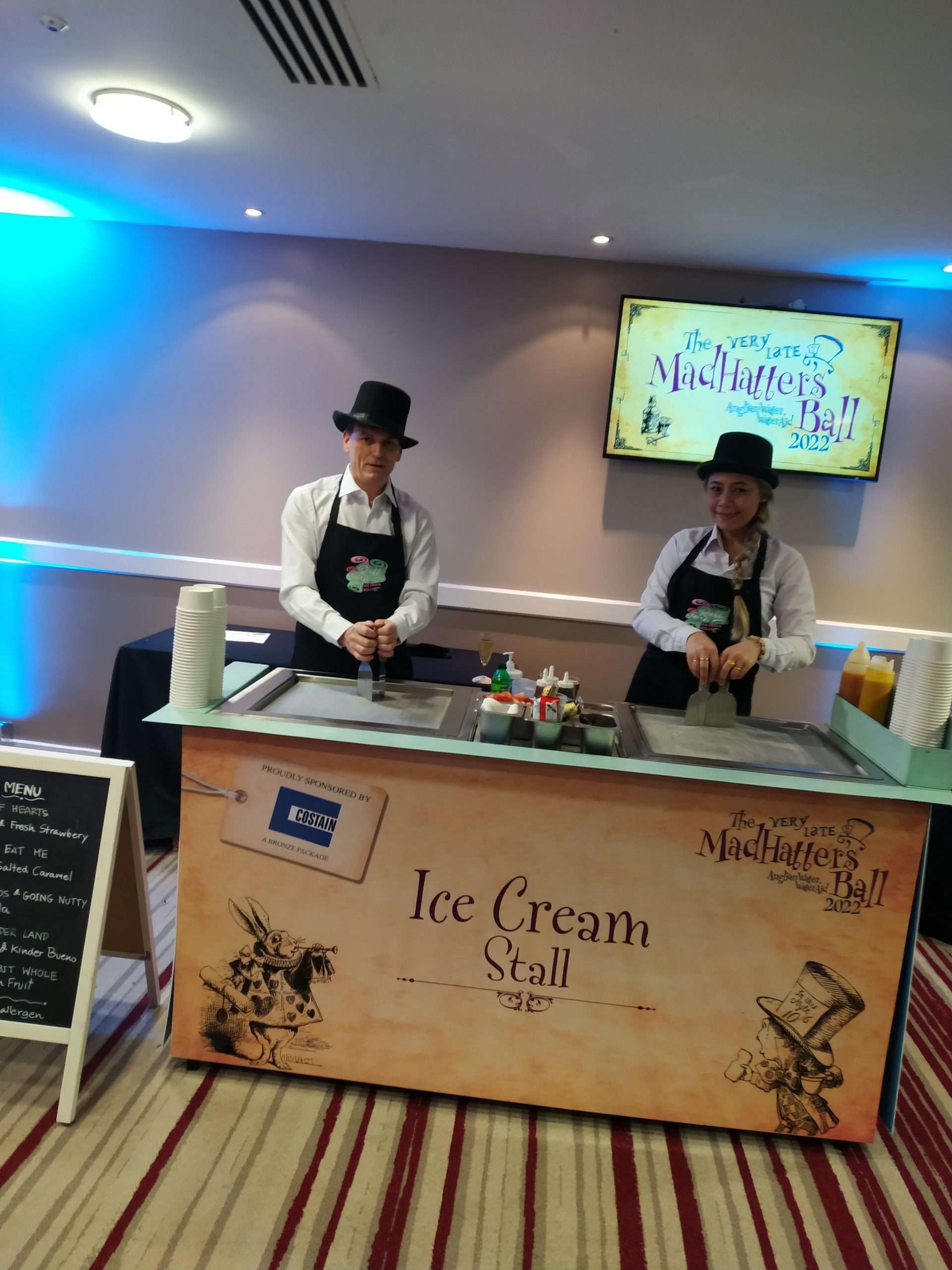 Ice Cream Rolls for Corporate Events: A Memorable and Unique Dessert Option
Are you looking to create a memorable and unique experience at your next corporate event? Look no further than Roll Me Up! Our delicious ice cream rolls, not only offer a fun and interactive dessert option, but we also create a lasting impression on your guests.
Our fresh ice cream rolls are made especially for you in the most amazing way. Offering a very bespoke, experiential and delicious experience for your corporate event or social party. Roll Me Up has catered for parties and events of over  2000 people, with various ice cream roll cart hire packages available.
A Memorable Experience
But ice cream rolls are more than just a tasty dessert – they also provide an opportunity for your guests to really savour the moment. When people eat ice cream, they are transported to a place of pure enjoyment, where they can indulge in something sweet and refreshing. Enhancing your event, and with ice cream rolls, the experience is elevated even further by the interactive nature of the process, allowing your guests to take an active role in watching their own creation, being transformed,
With their vibrant colors and eye-catching appearance, they are a feast for the eyes as well as the taste buds. And by incorporating your branding into the ice cream rolls, such as using your company's colors and logo, you can increase brand awareness and leave a lasting impression.
Ice cream rolls are also highly versatile, making them a perfect dessert option for a variety of corporate events. Whether it's a conference, trade show, employee appreciation event, or team-building activity, Roll Me Up will add a touch of fun, deliciousness and excitement to any occasion.
Roll Me Up: Your Ice Cream Roll Experts
.At Roll Me Up, we are experts in creating customized ice cream roll experiences that are tailored to your needs and preferences. Our team of rolled ice cream crafters can work with you to incorporate your branding into the ice cream rolls, ensuring that you have a truly unique and unforgettable experience. Check our gallery
Make Your Next Corporate Event Unforgettable with Ice Cream Rolls
So why settle for the same old boring dessert options, when you can have an experience they will never forget with ice cream rolls? Contact us today and let us help you create a memorable and enjoyable experience for your next corporate event.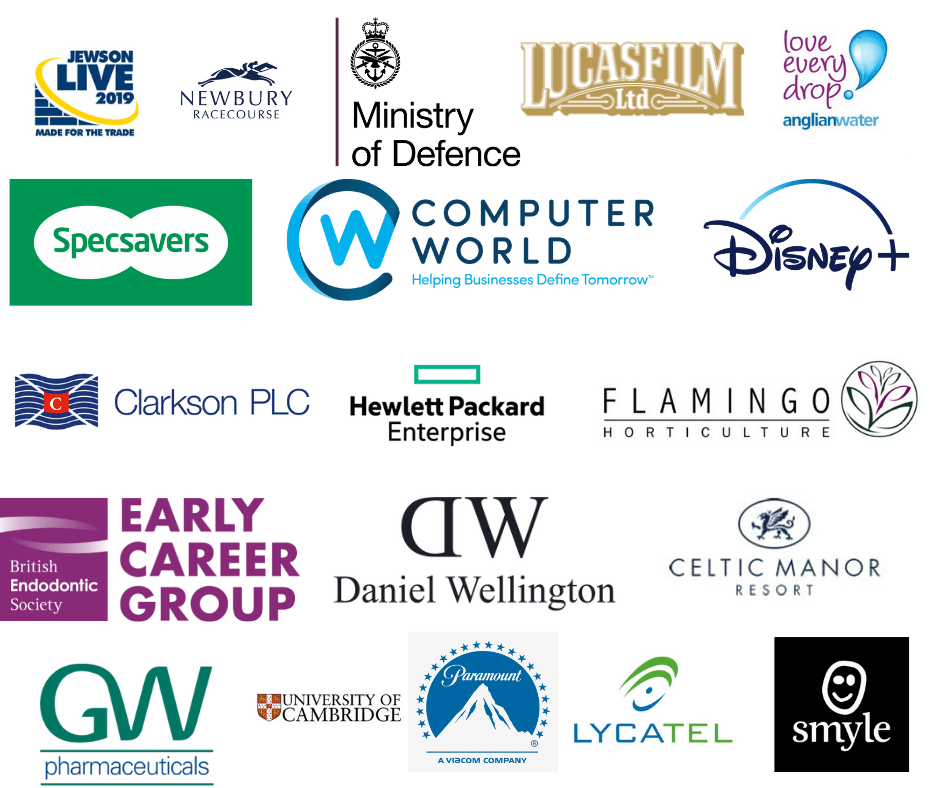 Ice cream rolls for corporate events
Product Launches
Experiential Marketing
Office events
Brand Activations
Summer Parties
Christmas Parties
Find out how we can offer a truly delicious experential ice dream experience below.
Fill in our enquiry form, and a member of the
team will get back to you as soon as possible